Have you ever felt excited and motivated to work on growing your business and then a wave of fear or resistance holds you back?
​
No matter which stage of your business journey you're in, feelings of resistance and fear towards both success and failure can come up.
​
It might manifest as apprehension in sharing your new business venture with friends and family or maybe you're grappling with mindset blocks as you try to break through to higher levels of revenue.
So what can we to do? We get back to basics.​
​
Before we look at selling and promoting, we've gotta prioritize your mindset — because the inner work is gonna help the outer work!
This workshop will help you:
Work through your fear around starting and failure so you can create the big juicy life that you envision yourself living
​
Figure out the next steps to take when you feel like you're at a crossroads in life and will guide you to make the decisions that feel expansive for you
​

Overcome the fear of asking for the sale when speaking to your audience and customers/clients and do it in a way that's aligned with your values and doesn't feel icky
​
Who's teaching this workshop?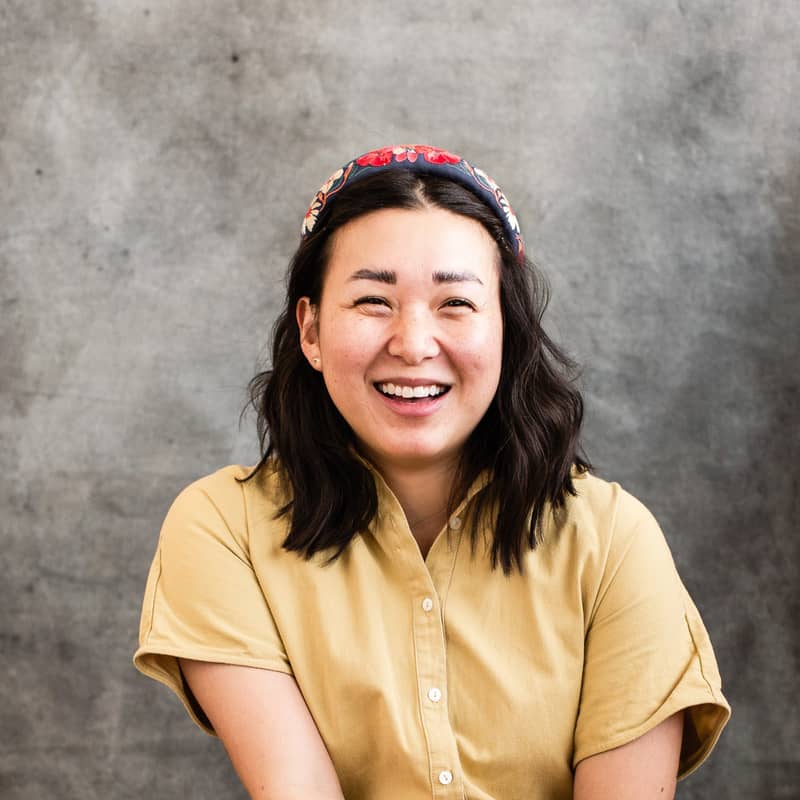 Hi, I'm Pam Kriangkum, your new creative BFF.
I understand the challenges you face when you're starting a new venture or at a crossroads ready to make the leap, but unsure in which direction.
I know what it's like to get that cringey feeling when it's time to ask someone to buy your product or service — heck, when I started I couldn't even tell people my business' name! (And the business is under...my own first and last name, yikes).
With years of dedicated mindset work and a wealth of experience spanning 9 years in the creative industry as a photographer, digital marketer, and art & brand director, I'm here to be your trusted guide on your creative business journey. Together, we will embark on a transformative process that will enhance your mindset, boost your confidence, and empower you to shine brightly in your creative business, ultimately paving the way to a life filled with limitless possibilities.
Sign up for the free workshop
We respect your privacy. Unsubscribe at any time.